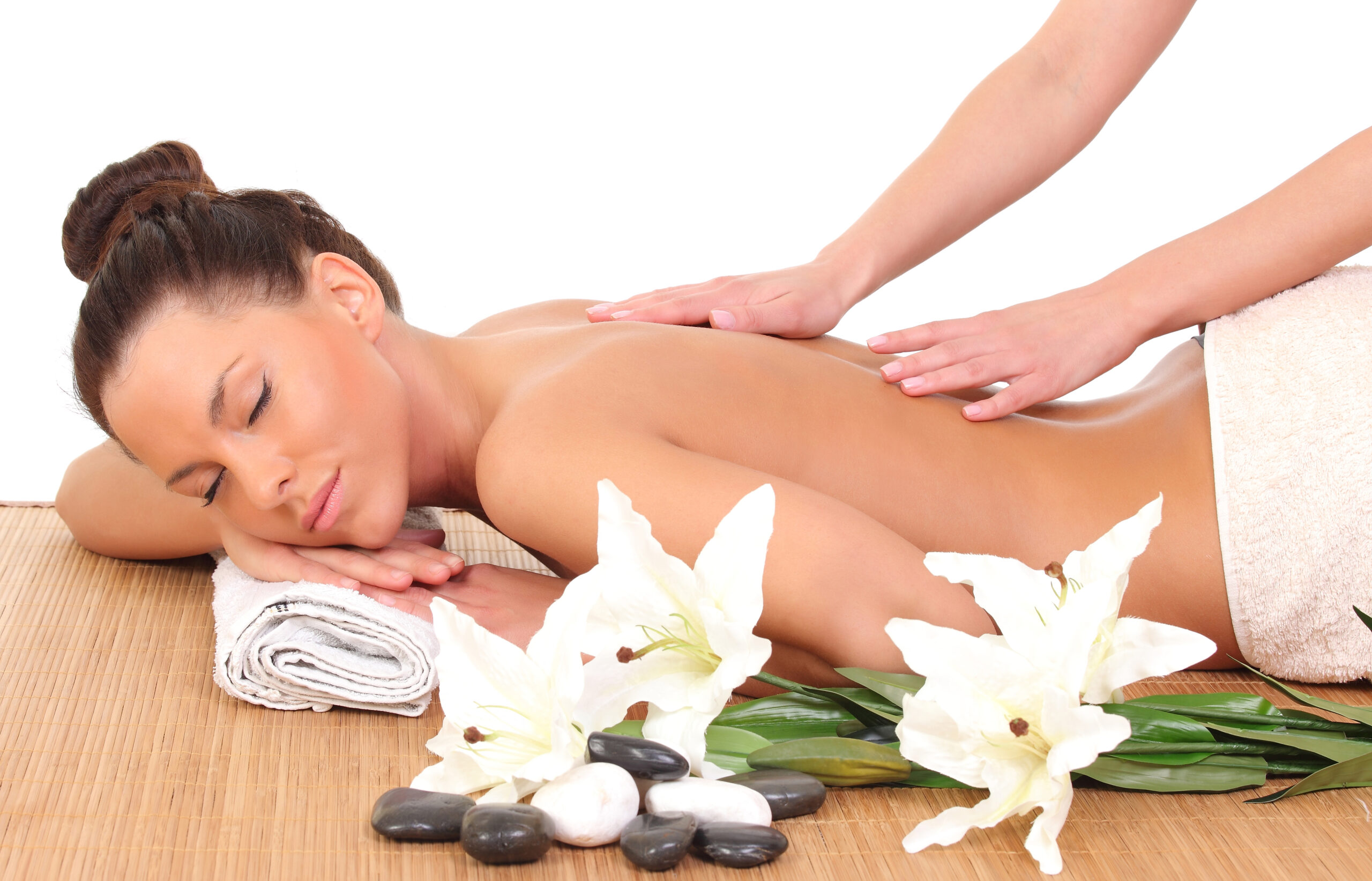 Click on the services below to view more details and pricing.
Myofascial Decompression

Have lasting results from your next therapy treatment with Myofascial Decompression (MFD). MFD is an innovative take on cup therapy using active movement and targeted muscle groups to free restrictions and reduce pain.

30 Minutes: $50
Custom Massage

This custom massage is individually tailored to the most appropriate combination of massages for you. Your personalized massage may include Shiatsu, Swedish, Deep Tissue, Trigger Point Therapy, and Reflexology to soothe the nervous system, enhance circulation, de-stress the mind, and increase energy.

30 Minutes: $60
60 Minutes: $100
75 Minutes: $122
90 Minutes: $140
120 Minutes: $180
Pure Relaxation Massage

Imagine getting away from it all so you can recharge your batteries. A pure relaxation massage is just what you need. This massage will utilize Swedish Massage techniques combined with hot towels and lavender massage crème. This session is all about bliss. Deep tissue and focused work are not invited!

60 Minutes: $95
90 Minutes: $135
Signature Massage

Steam therapy combined with our Custom Massage.

75 Minutes: $115
105 Minutes: $150
Signature Plus Massage

Steam therapy combined with our Custom Massage and finished with a Hot Stone Massage.

90 Minutes: $140
Melted Massage

Steam therapy has been used in the treatment of arthritis, rheumatism, joint stiffness, and muscle spasms. During this treatment your body will be massaged with herbs, ayurvedic and essential oils, then you will relax in the steam therapy spa. This allows the body to easily reduce fats, toxins, and heavy metals.

90 Minutes: $155
Pre/Postnatal Massage

Pamper yourself the way you deserve! With this luxurious massage made to fit your every need. You will leave feeling nurtured and relaxed.

60 Minutes: $105
90 Minutes: $145
Hot Stone Massage

Heaven on earth! The Hot Stone Massage is an ancient technique having both physical and spiritual qualities. Natural volcanic stones, smoothed by rivers over many centuries, are heated in lavender scented water and placed on the key meridians of your body.

60 Minutes: $105
90 Minutes: $145
Aromatherapy Massage

Dating back to Greek antiquity this form of healing utilizes pure essential oils to induce relaxation, balance, and clarity.

60 Minutes: $105
90 Minutes: $145
* Prices subject to change without notice.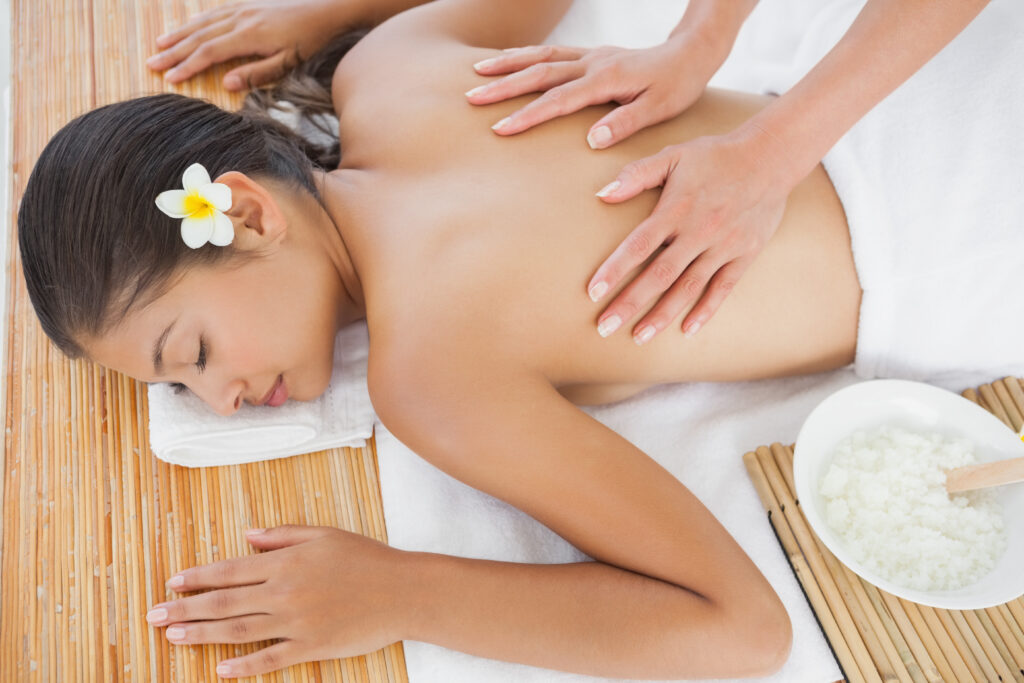 Office
2435 Forest Avenue, Ste 110
San Jose, CA 95128